About the company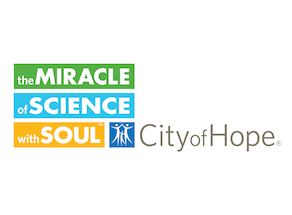 City of Hope
Hospital and Cancer Research Center
Duarte, CA
Founded in 1913, City of Hope is one of only 45 comprehensive cancer centers in the nation, as designated by the National Cancer Institute. Our role as leaders in patient care, basic and clinical research, and the translation of science into tangible benefit is widely acknowledged.
Our community includes research associates, scientists, doctors, nurses, allied health professionals, graduate students, fundraising specialists, marketing professionals, volunteers and an extensive support staff. We are united by our desire to find cures, save lives and transform the future of health. Every discovery we make and every new treatment we create gives people the chance to live longer, better and more fully.
City of Hope continues to be a pioneer of patient centered care and remains committed to its tradition of exceptional care for patients, families and communities. Each day, we live out our credo:
"There is no profit in curing the body, if, in the process, we destroy the soul."​