What we do
City of Hope is dedicated to making a difference in the lives of people with cancer, diabetes and other serious illnesses. Our mission is to transform the future of health care by turning science into a practical benefit, hope into reality.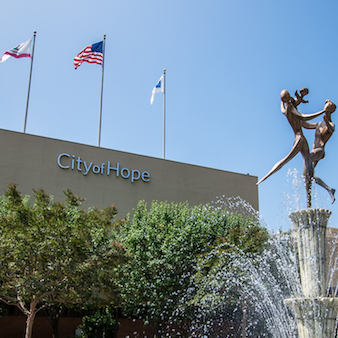 What diversity means to us
Diversity and Inclusion means a better place for our patients and employees. Our commitment to D&I creates an environment where different perspectives lead to innovation. This innovation can better help us make hope a reality for our patients.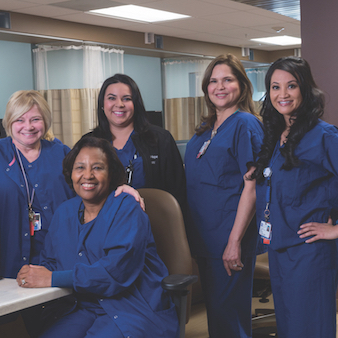 Our core values are
Compassion, Service with a Sense of Urgency, Integrity, Intellectual Curiosity, Excellence and Collaboration.