What I do? 
I am learning how to navigate the executive world, understanding decision making at the highest level–and transitioning to a role under the direction of the Vice President for Business Development and Transaction Management.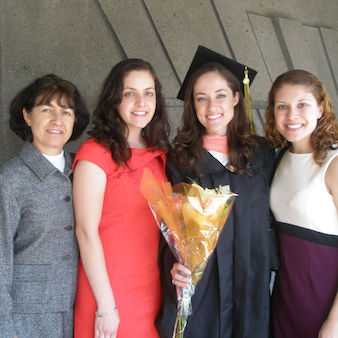 Why I do it? 
I strive to live a life of excellence, due to the values instilled in me by my family and the drive to serve others. My mentors have had key roles in my life and have been individuals who have believed in me and provided opportunities to learn and grow.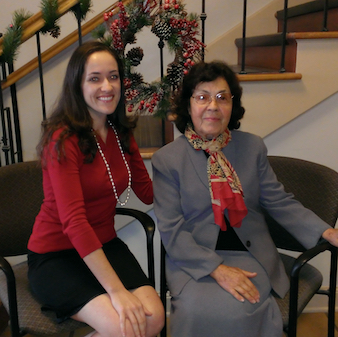 My Big Career Moment
Stepping up to an unfamiliar role – leaving an environment and team I was very comfortable with – is a recent milestone. Change is scary! But it can help you grow and it helped me adapt to new situations and learn a new area of the organization.