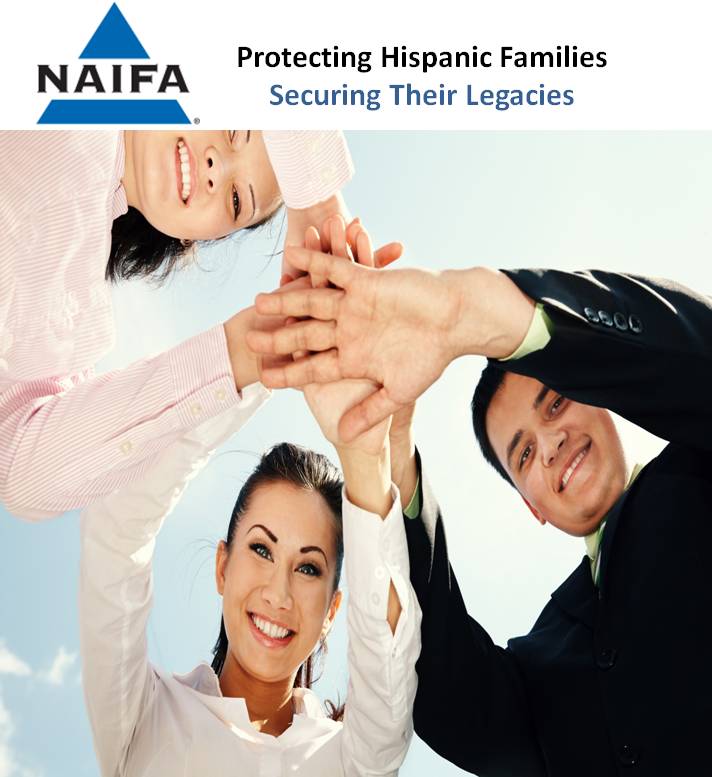 Advisors You Can Trust
NAIFA is the only organization serving and representing insurance and financial advisors regardless of the products they sell or the focus of their practice.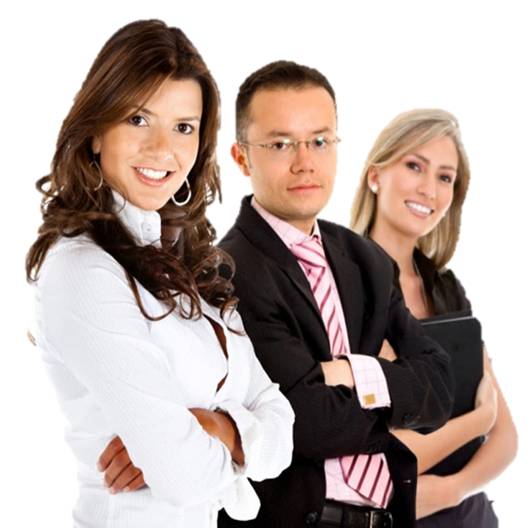 Responsible and Reliable
Learn the critical role of insurance in a sound financial plan from NAIFA's professional agents and advisors.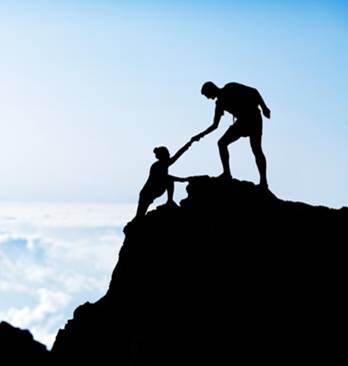 Promoting Ethical Business Conduct and Growth
NAIFA is a professional association that promotes the protection of your business, while helping it grow with proper ethical conduct.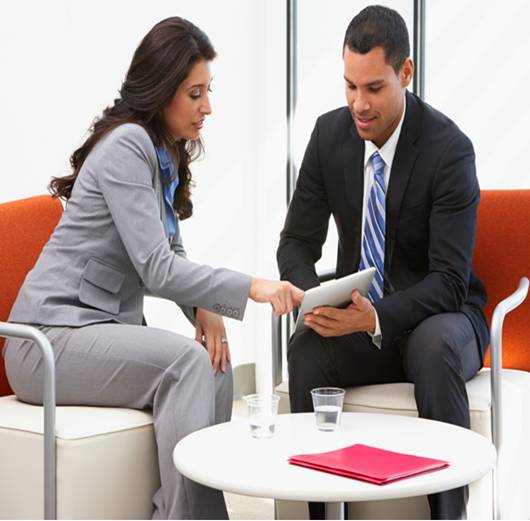 50+ professional programs and products
Enhance your skills and grow your business with value-added business services, NAIFA's educational offerings and Practice Resources for agents and advisors.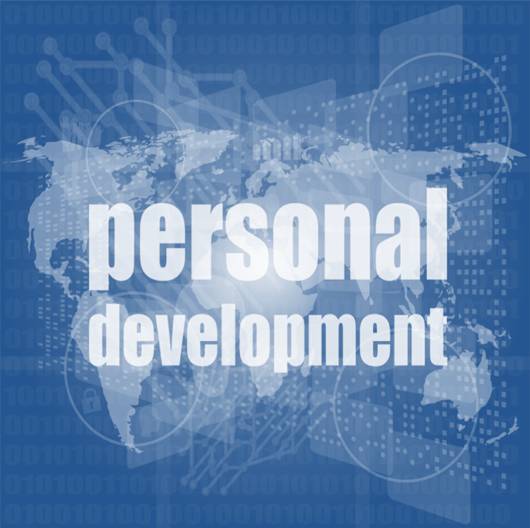 Secure Your Financial Health
NAIFA works in diverse markets to help people reduce risks and protect assets, send children to college, fund retirement plans, and reach their financial goals.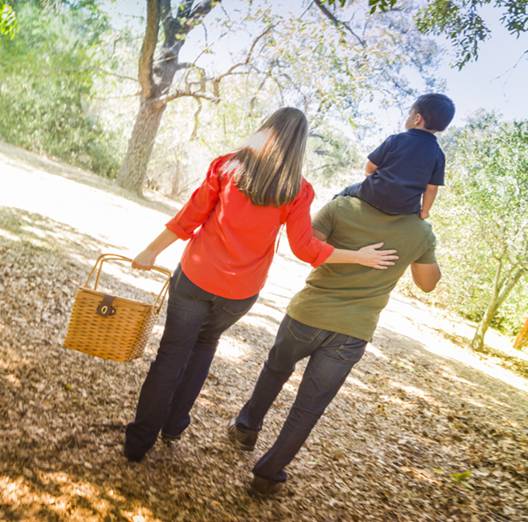 Early Career / Young Advisors Team (YAT)
For those 40 and under or within their first 5 years in the industry, YAT provides the vital tools, resources and networks necessary to succeed in financial services.