What I Do
As chief of staff, it's my job to make sure each hospital I oversee maintains the highest quality medical care. I review our protocols, updating them when there is new research and then training the doctors and staff on the new practices.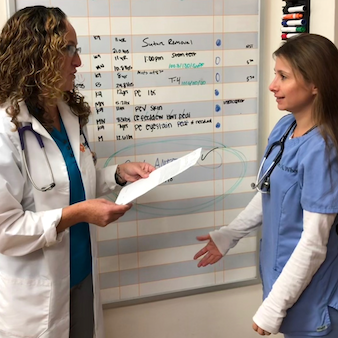 Why I Do It
I have a passion for pets and a passion for people, and I love the puzzle of figuring things out.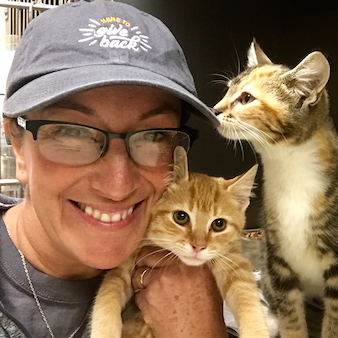 My Big Career Moment
After working for a private practice, I discovered that there's so much opportunity beyond running a small clinic. I realized I didn't have to own my own practice, I could lead hospitals – like I do now at Banfield.