You love your pets...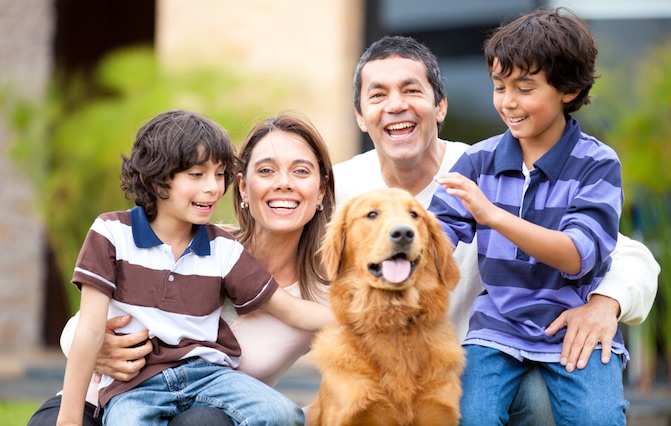 … and the ties that bind people and pets are strong. The habits that make you healthy can be the same habits that make your pets healthy.
Did you know that pets have many of the same health issues as humans have?
1 in 3 dogs and cats is overweight [1]
Pets can have environmental allergies [2]
Diabetes is on the rise in dogs and cats [3]
Dental disease is the most common disease in dogs and cats [4]
52% of dogs and 41% of cats with osteoarthritis are also overweight or obese [5]
At Banfield, our goal is to help you take a proactive approach to your pet's care. Don't wait until your pets are sick – regular exams can help veterinarians identify conditions and diseases that might not be obvious. Detecting and treating disease early and (even better) keeping pets healthy in the first place can help you give them their fullest lives possible.
With a balanced, quality diet, exercise, and regular checkups with a veterinarian, you can help your furry friends live happy and healthy.
---
Proactive Pet Health + Wellness