Our People
Overseeing a pet's lifelong preventive health care is a team effort. Part of our work is building a strong partnership between veterinarian and pet owner, and this partnership extends beyond the exam room.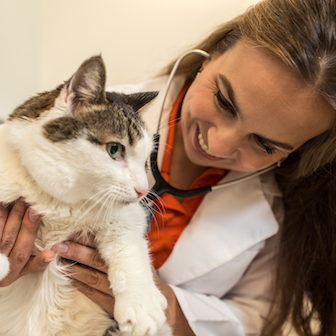 Our Communities
We believe in giving back to the communities in which we practice. Our associates volunteer in activities for a range of nonprofit organizations across the country—from cleaning up city dog parks to packing food—we strengthen the pet-human connection.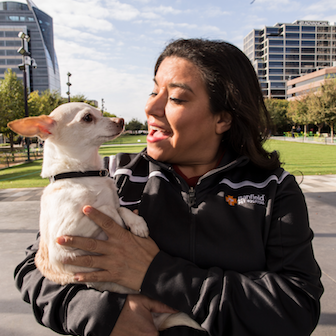 Our Profession
We demonstrate our commitment to preventive pet health care by supporting the Partners for Healthy Pets initiative. We devote resources to educating pet owners on the importance of proactive disease management. The result: a healthier pet population.