About the company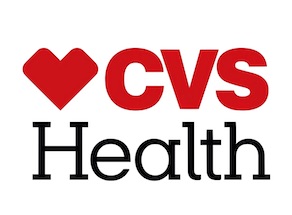 CVS Health
Healthcare
Woonsocket, RI
CVS Health serves millions of people every day.
For our company to thrive, it's important to have a workforce that reflects not only our customers, but also the communities they live in.
We work hard to develop a diverse workforce and provide a workplace that empowers all of our colleagues, regardless of their age, ethnicity or background.
"CVS Health is a pharmacy innovation company that is helping people on their path to better health. In order to achieve and sustain breakthrough innovation, we must seek out, listen to and leverage the voices of our diverse customers, clients, colleagues and communities. To me, diversity and innovation go hand in hand."
Larry J. Merlo
President and CEO