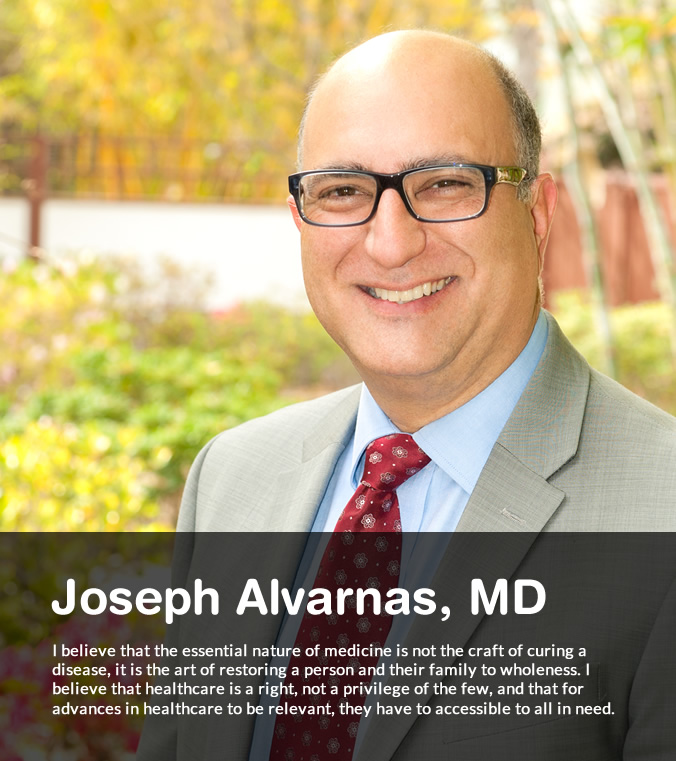 Why I became a doctor.
I became a doctor because I believed that the greatest role that I could serve was in caring for others when they are sick and in need. The joy and challenge of medicine is that the accomplishments of today are simply the building blocks of better care...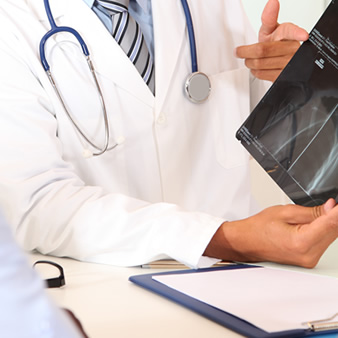 How I maintain a healthy lifestyle.
My wife and family ground me in a sense of what is best in humanity. My time with them helps me become a better person and to stay grounded in my humanity.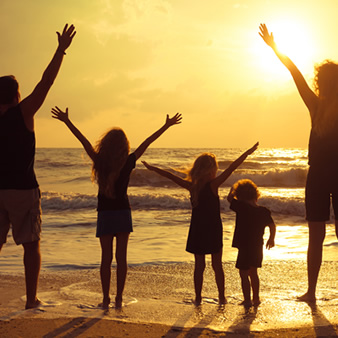 What I am known for.
I love to travel and to cook. My wife and I love to make dinners for our friends and bring back new foods, wines, and stories to our friends and their families. There's nothing better than a great family meal with conversation filled with laughter to bring...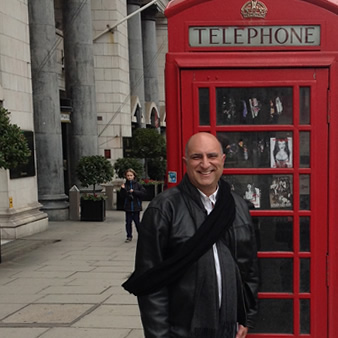 What I admire about the Hispanic culture.
Hispanic culture speaks to the ability to grow and thrive in new places without losing a sense of who you are or your community. It's about families bound together by stories, metaphors, sage advice, hard-earned wisdom, and the hope that tomorrow will provide...