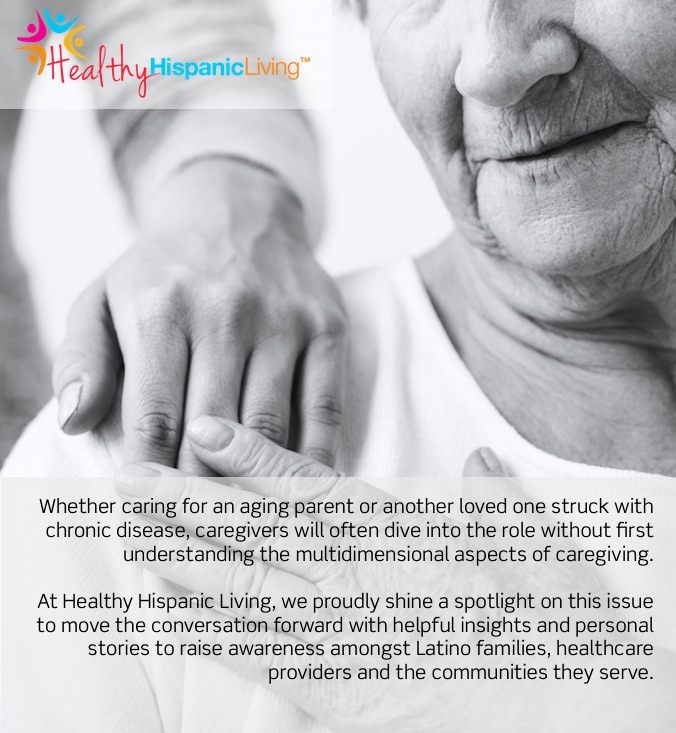 The Strain and Stress of Caregiving
Too often, family caregivers plunge headfirst into the role without weighing the risks that come with it and the toll it may take on their own health – the emotional stress, the physical strain, and the financial burden.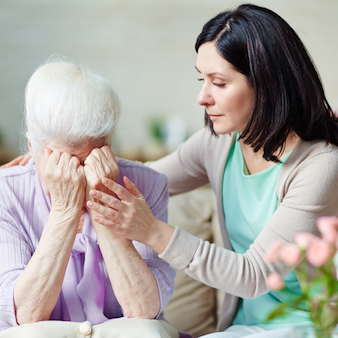 The Impact of Caregiving on Work
The fatigue, stress and sadness that a majority of caregivers say they feel can't help but spill over into the workplace. And that's when they're not taking time off from work to tend to their caregiving duties, averaging almost two weeks per year.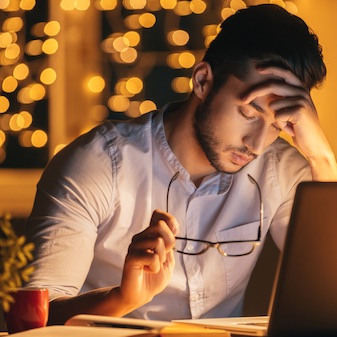 A Culture That Values Family Caregiving
Caregivers often step into the role without an understanding of the multidimensional aspects of caregiving – nor are they prepared for the magnitude of the responsibility of caring for an aging parent or other loved one with chronic illness.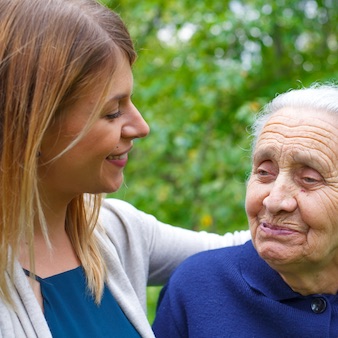 Stepping Into the Caregiver Role
Family caregiving – whether in the home or at an assisted living facility – are accepted and expected normal parts of life for many families. But this type of situation can hit people extra hard if they haven't lived through it before themselves.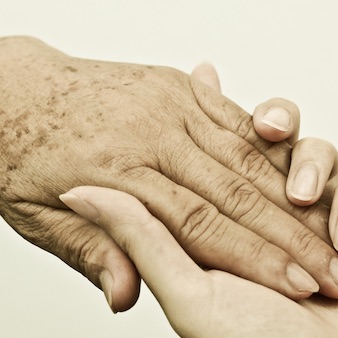 Keeping Your Loved One Connected
The puzzle that is caregiving is one of many pieces. There are many who are affected – from family to professional caregivers – and each must find their place and their role on the caregiving team to help keep your loved one connected.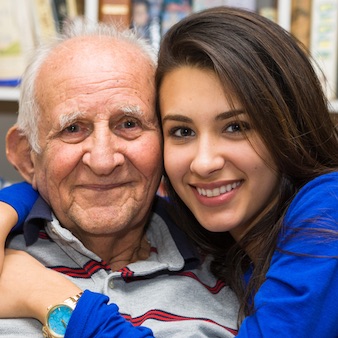 An Appreciation for Your Own Care
In caring for someone else, you learn to take better care of yourself. Caregiving opens your eyes to the importance of preventive care – to being proactive about taking care of one's own health and well-being from an early age.