How Human-Animal Interaction Can Help Support our Children's Mental Wellbeing
05/22/2019 06:00AM | 727 views
By Helen Mills (originally published on February 8, 2019)
It has been a particularly important week for organizations striving to raise awareness about the importance of our children's emotional and mental health.
As the mum of a teenager and as a qualified high school teacher (I chose not to teach – it's a long story – but I am passionate about learning), I was really pleased to learn that schools across the UK are taking part in one of the world's largest health studies designed to help understand what works and what we should focus on to better support children's mental and emotional wellbeing.
It's true that we're now talking a lot more about this sensitive topic than ever before. But what is also true is that children and teens are now facing different challenges, particularly given the increasing amount of screen time. Looking at these new challenges though, we should not forget about the powerful bond children have with pets, and how this bond can help our young get through hard times.
Of course, mental and emotional health is complex and multifaceted, and can require careful, expert care. But the evidence is mounting that pets can certainly help some children.
I am proud to be working for a company that's deepening our understanding of how pets can improve our children's lives. Thanks to our research partnerships, we now know pet dogs can act as stress buffers for children and boost their school performance. Dogs may offer children psychological support, helping them feel good about themselves, develop social skills or cope better with the absence of a military parent.
At Mars Petcare, we want to dive even deeper than that. That's why we're supporting researchers' efforts to find out if these positive effects last. Going deeper also means understanding if a child's personality, age, or even the quality of his or her relationship with a dog, for example, can influence results.
We're committed to continuing our support for cutting-edge research in this fascinating field, so that we can help to improve policies and understand where, when and how animal-assisted therapies work best. This way, we hope both our young and their canine (or even feline!) superheroes can benefit.
***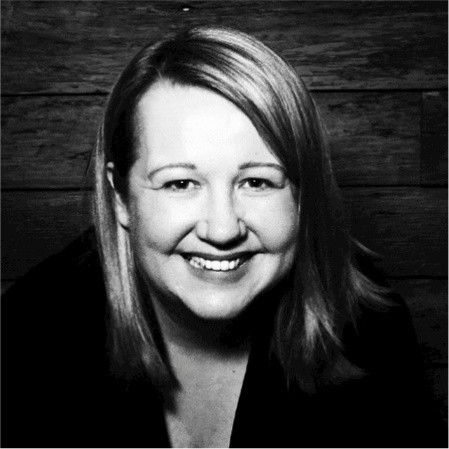 Helen Mills is the Vice President of Corporate Affairs at Mars Petcare
Get connected with Helen: