What I Do
As SVP, People & Organization at Banfield, my goal is to create a healthy, energized and inclusive work environment that embraces our associates' unique differences while cultivating a culture that allows them to reach their full potential.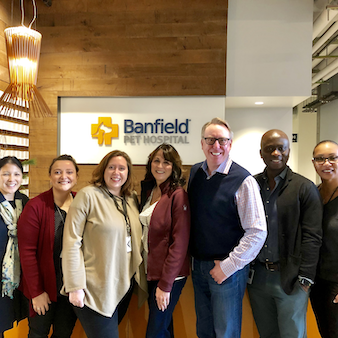 Why I Do It
I believe that if we make a better world for the veterinary professionals, we create a healthier world for pets and people. Helping pets live better allows humans to live healthier and happier lives.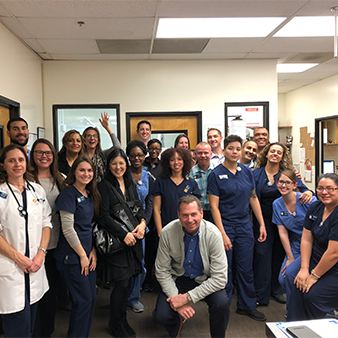 My Big Career Moment
Banfield's student-debt benefit program is the most significant contribution in my career. Making a positive impact on people lives and overall wellbeing inspires me to discover endless possibilities for the betterment of others.