What we do
Banfield's focus is on preventive care, which includes behavior, dental care, nutrition, parasite control and vaccinations. In addition to preventive care, Banfield also performs surgeries and other life-saving procedures.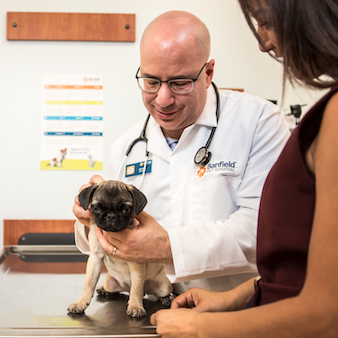 What diversity means to us
We are committed to diversity and developing local talent. Banfield hospital has the freedom to respond to local needs and shape practices that are culturally sensitive and consistent with open collaboration, communication and respect for all.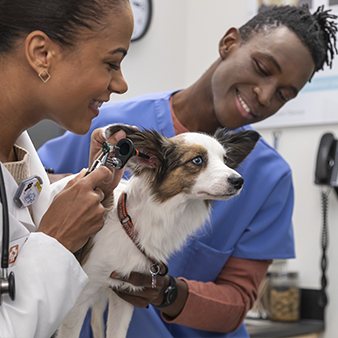 Our core values
As a division of Mars, Banfield aligns with the five core principles of: Quality, Responsibility, Mutuality, Efficiency and Freedom. These core principles link directly to our CSR efforts giving back to and volunteering in our communities.