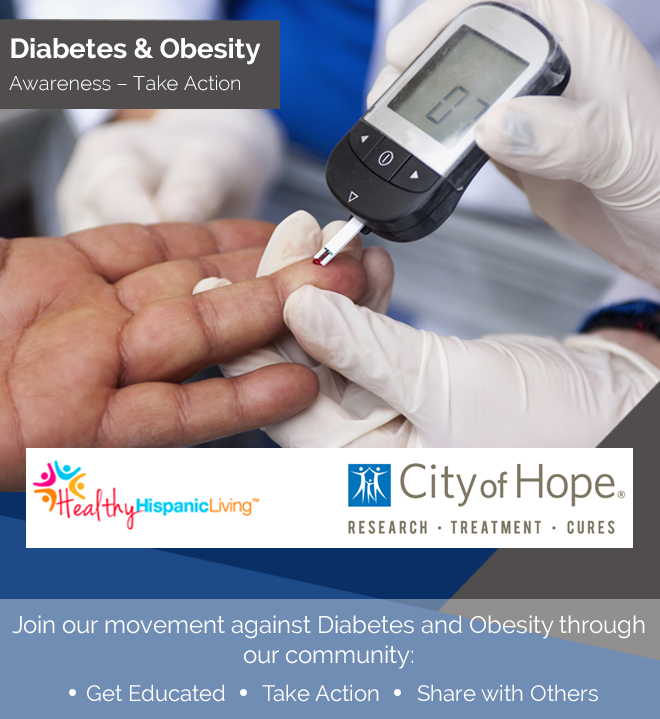 Manage your stress
When you are under stress, you lose your will power and start to make questionable lifestyle choices – choices that can lead to more stress in the form of poor health and chronic disease.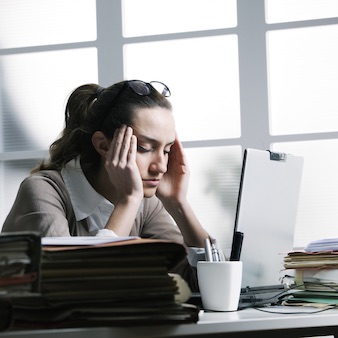 Make better food choices
When we're on the run all day, our meals are typically "grab and go." These tend to be unhealthy food choices. Make small, incremental improvements to your diet.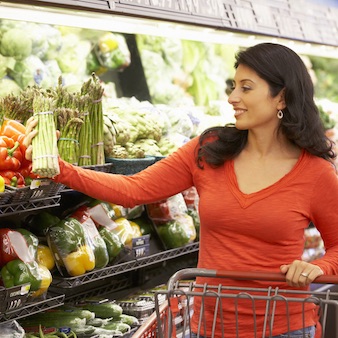 Become less sedentary
When it comes to exercise, anything is better than nothing. Start slow and start walking. Don't get discouraged if you can't live up to the latest recommendations.