What I Do
I guide City of Hope's efforts to identify and appropriately address health inequities in the cities and neighborhoods we serve.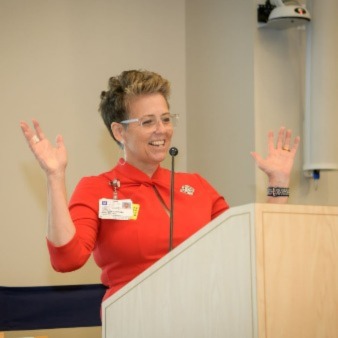 Why I Do It
I've always lived surrounded by many cultures and diverse income levels. The heartstring of what I do and how I live in the world is through this multicultural lens, and I enjoy finding community-led solutions to issues.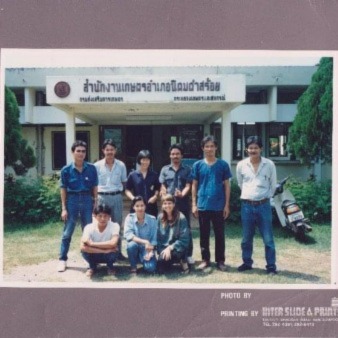 My Big Career Moment
One beautiful moment happened while pastors came together to offer what they could to meet community needs: a parking lot for a health fair, training for driving a backhoe. I loved being there while they met real, immediate needs.