What I do
I'm a veterinarian and area chief of staff for Banfield Pet Hospital. That means I split my time between treating animals and supporting other doctors at four different hospitals.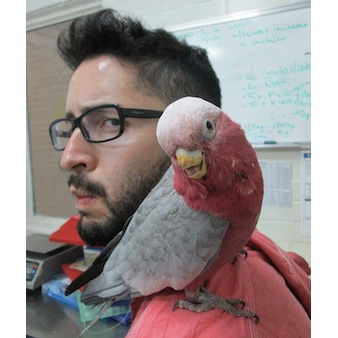 Why I do it
I love animals, but I also love helping new doctors become confident in their skills and make their own way as a veterinarian. Seeing people do what they do best, every single day – that's extremely rewarding.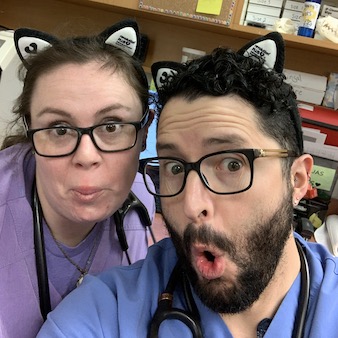 My Big Career Moment
Moving from Mexico to Arizona. Many nights I thought: am I making the right decision? When anticipating a move, it's exciting. When faced with the reality of it, it's so hard. But it's the best decision I ever made.