What I do
I create moments in time for people to get connected with and learn about City of Hope. I'm in charge of audience engagements, from large-scale events to individual campus tours, and everything in between.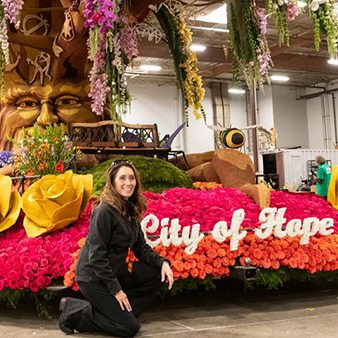 Why I do it
I enjoy taking people on a journey that helps them understand City of Hope, ensuring that people experience the institution in its most authentic and worthy state.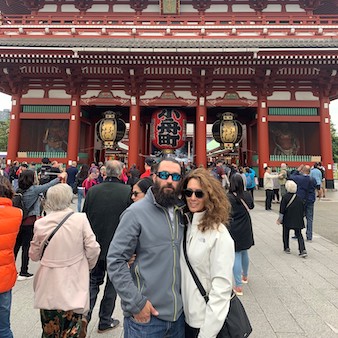 My Big Career Moment
There were many moments early in my career when I learned I have a gift and a passion for creating high-impact experiences. The creativity, the logistics, the production, the project management – it's a mixture that I enjoy.