What I do
I am an Equity, Inclusion and Diversity Program Specialist for Banfield Pet Hospital. I'm part of the team that is working to create an inclusive environment where associates can be themselves and are empowered to do their greatest work.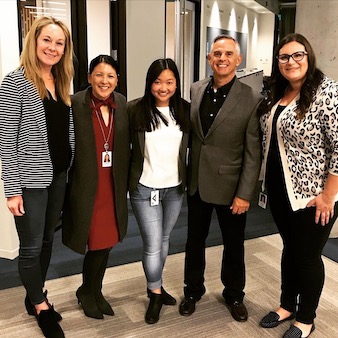 Why I do it
I love feeling like I'm adding value to our associates' lives, both personally and professionally. I have never been happier at work.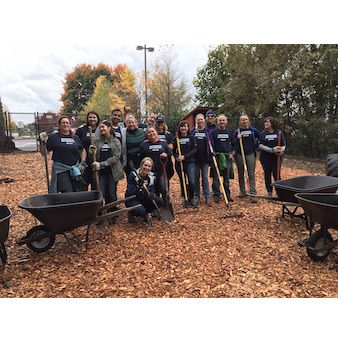 My Big Career Moment
I'm living my big career moment right now. I'm passionate about helping to drive forward our EI&D journey at Banfield.