What I do
I manage the Office of the President and CEO at City of Hope. I once read: A good executive assistant is like an air traffic controller! That's me. I do what I can so my executive can use his time efficiently.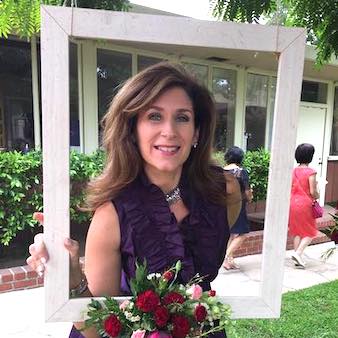 Why I do it
A great executive assistant has a servant's heart. I'm always taking care of people. It's rewarding. I like helping people – whether it's coworkers, community members or patients – and I like having people rely on me.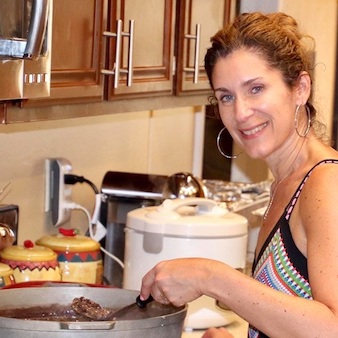 My Big Career Moment
I worked at Children's Hospital in various roles, and there were a few years when I sometimes served as a translator in the clinic. I wasn't the doctor, but I was part of the team. It felt good to give hope to someone in need.