What I do
AACN is the national voice for America's baccalaureate and higher degree nursing education. In my role, I help facilitate the national discussion on topics dealing with innovation in nursing education, and education policy.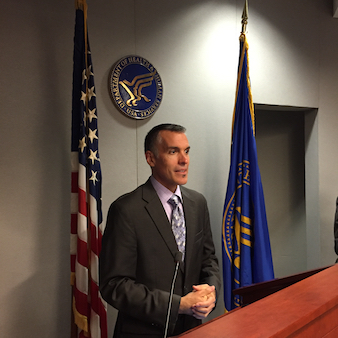 Why I do it
I was greatly inspired by my high school health teacher, who revealed to us a broad range of health careers. With her guidance, we learned everything from advanced CPR techniques, to many other skills that led me to nursing.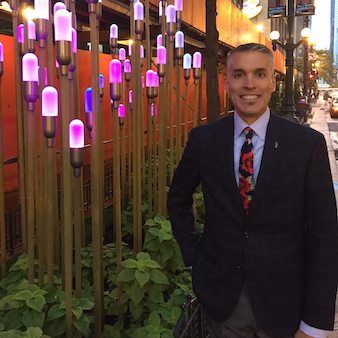 My Big Career Moment
The realization that education is liberating. I felt this strongly especially when completing my Ph.D. The knowledge I gained really opened up my way of thinking and how I view the world.