What I Do
I oversee medical operations at two Banfield hospitals. My goal is to work together with clients in caring for your loved ones and to provide the highest quality preventive medicine.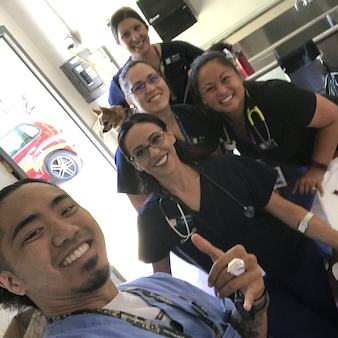 Why I Do It
Veterinary medicine is always an adventure. The most mundane case may actually end up being a fun "zebra" – an interesting, complicated case.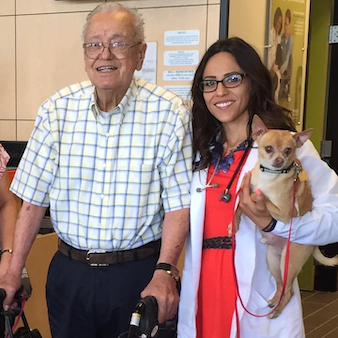 My Big Career Moment
Transitioning from associate doctor to chief of staff was exciting. I've always been a leader and I love individual development. With this role I realized I can provide guidance and have an impact on doctors' careers.