What I Do
I take care of pets, I teach kids how to care for their pets, and I support and guide veterinarians to help them protect pets from contagious diseases.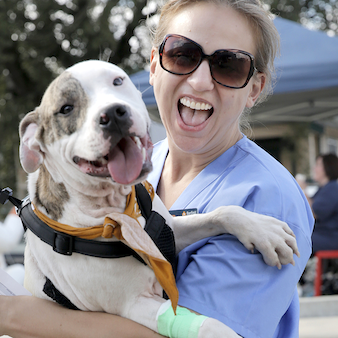 Why I Do It
I love animals. I was eight years old when I got my first cat, Tabitha. After just a few months I already loved Tabitha so much I knew I wanted to always take care of pets.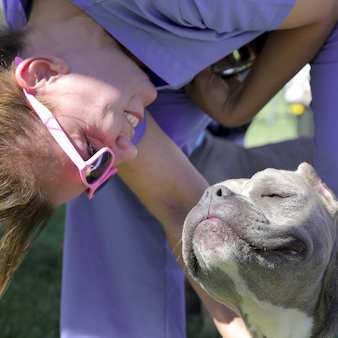 My Big Career Moment
One day, I was walking out of biology class and I remember thinking: "Man, I've always loved this stuff – life sciences, cellular material, DNA. Living things are so amazing." That's when I knew: I'm going to be a veterinarian.