About the company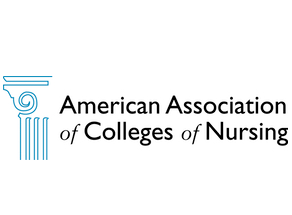 AACN
Association
Washington, DC
The American Association of Colleges of Nursing (AACN) serves as the national voice for academic nursing. Membership includes more than 780 colleges and universities with baccalaureate and/or graduate nursing programs, which enroll almost 480,000 students and employ more than 18,000 full-time faculty.
The dean or chief nurse administrator serves as the representative to AACN, though the association serves the entire academic enterprise including faculty, administrative staff, and students.
Based in Washington, DC, AACN's core headquarters staff, numbering 58 full-time employees, possess expertise in nursing program accreditation and certification, health policy, curriculum design, leadership development, research and data collection, financial management, conference planning, communications, and interprofessional collaboration.