What we do
We establish quality standards for nursing education; assist schools in implementing those standards; influence the nursing profession to improve health care; and promote public support for professional nursing education, research and practice.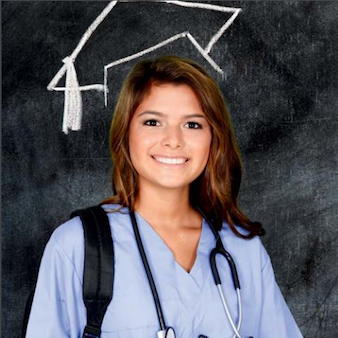 What diversity means to us
A culturally diverse nursing workforce is essential to meeting the healthcare needs of the nation. The scholarships and leadership development opportunities we provide to minority students is creating a cadre of future nurse educators and leaders.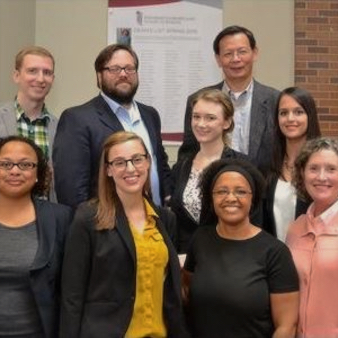 Our core values
Diversity and Inclusion in academic nursing is firmly embedded in AACN's mission, goals and core values–defined as Leadership, Innovation, Collaboration, Integrity and Agility–and our inclusive environment of achievement, transformation and success.