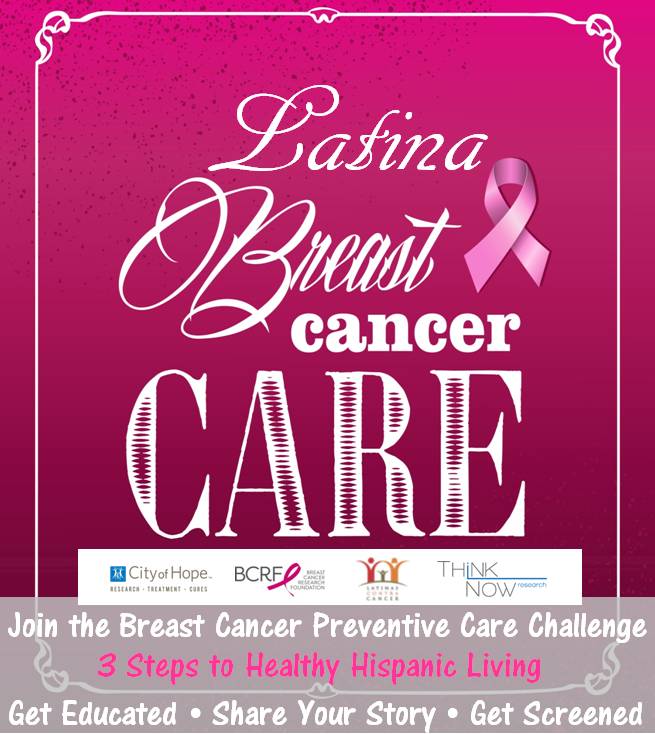 A Disproportionate Burden of Risk
For patients that carry the BRCA mutation, the chance of developing breast cancer ranges from 57% to 85% lifetime risk. Initial studies suggest a higher proportion of late stage breast cancer when there is less early detection and screening.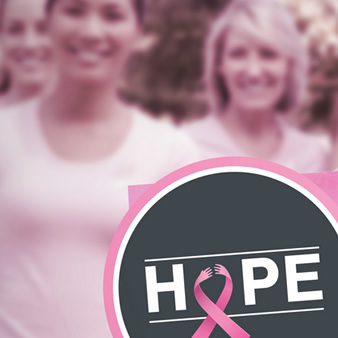 Information That Can Bring Peace of Mind
Did you know your risk of inheriting the BRCA gene mutation if it runs in your family is only 50%? You have just as much chance of finding out that you don't have it, which will spare you from the worry of not knowing and more frequent screenings.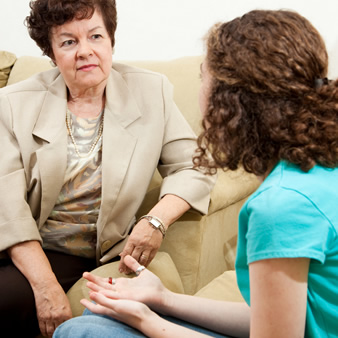 Performing Breast Self-Exams
Enhancing your breast self-exam skills and performing them regularly will increase your self-awareness and self-advocacy – and is particularly advantageous for young, high-risk Latinas who put this into practice from an early age.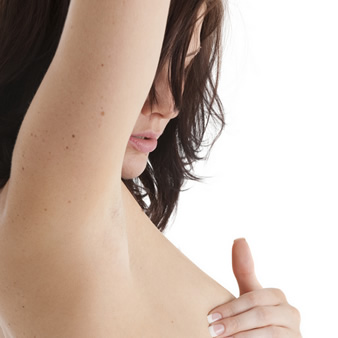 Early Detection and Screening Are Critical for Latinas
In one study, 25% of Latinas with a personal or family history of breast or ovarian cancer had the BRCA gene mutation – which brings significant increase in risk for these types of cancers.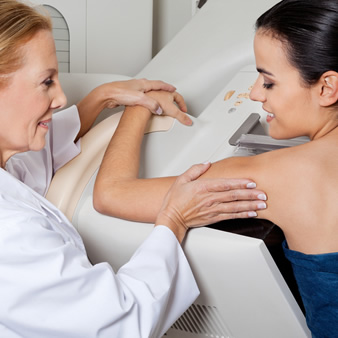 Your Heritage is Hereditary
Don't be blindsided healthwise because of incomplete family cancer history reporting – often the case in immigrant populations separated from multi-generational and extended family, or influenced by cultural mores about sharing health issues.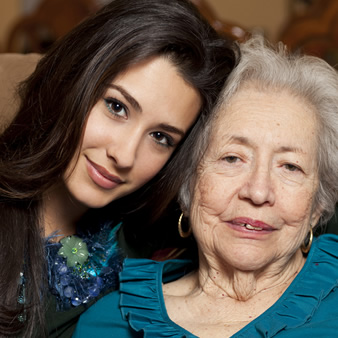 Participating Latinas Express a Dedication to Engagement
City of Hope's bilingual / bicultural cancer risk counselors and clinicians bridge cultural barriers, speak the language, and work as a team to earn your trust as "significant other" caregivers.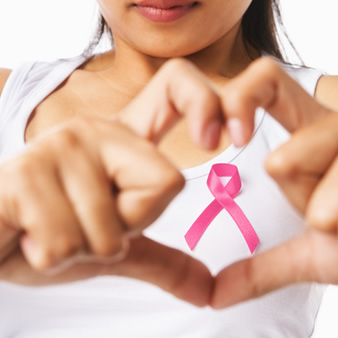 Research Breakthroughs
City of Hope and Dr. Jeffery Weitzel's breakthrough Latina Breast Cancer research and preventive protocols have paved the way for new discoveries.