What I Do
I'm a neuropsychologist. I evaluate patients who are having cognitive issues during or after treatment for cancer or other diseases. I do assessments and provide documentation of lingering cognitive effects, to help them get back into the groove of life.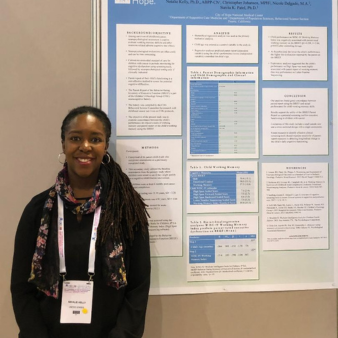 Why I Do It
The best thing I could hear from someone is if they told me, "The work you did opened doors for me. It cleared barriers for me. It provided a pathway for me to be my best self, to be who I would like to be in this world."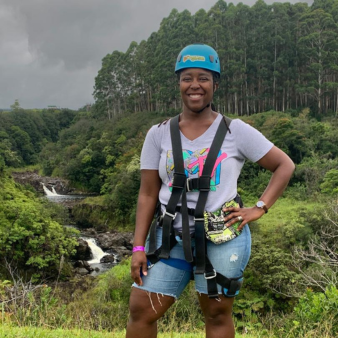 My Big Career Moment
Two big milestones were getting my board certifications, first in clinical neuropsychology, and then being part of the first cohort to become certified in pediatric neuropsychology.