What I Do
I'm a medical oncologist, which means I take care of patients who have cancer. I focus primarily on treating lung cancer, sarcomas, and breast cancers, but also other solid tumors as well as head and neck cancers and melanoma.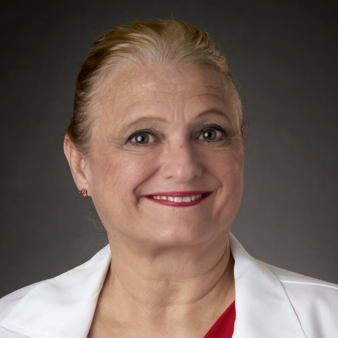 Why I Do It
I love caring for patients. Patients need hope, and hope comes in different sizes for different moments. I tell my patients I wish with all my heart that I could cure this cancer, but what we can do is treat it.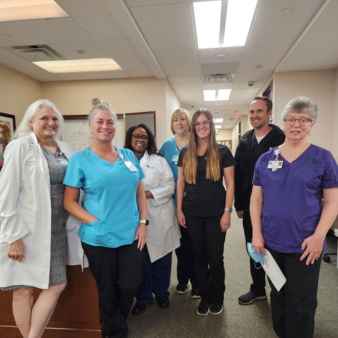 My Big Career Moment
Graduating from medical school, in my 30s, with four kids – that was a big moment! Another milestone is when I realized exactly what I want to do: help people who have cancer.