What I Do
I perform surgery for cancer patients and help them through their treatment. Everything I do is to help people live and achieve their dreams.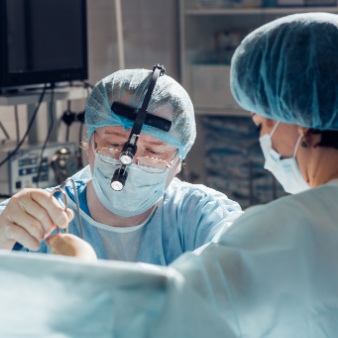 Why I Do It
My job is not just to treat cancer. It's also to help people overcome fear so they can make the best decisions for themselves. The best thing I can hear from a patient is that they trust that I will be by their side.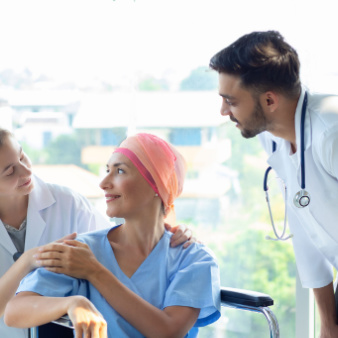 My Big Career Moment
I discovered an interest in cancer surgery thanks to two great mentors in medical school. The combination of the scientific aspects of cancer, plus the relationships with cancer patients, became something that really moved me.