What I Do
I'm an executive assistant in operations, supporting 5 regional vice presidents in the West Region and 1 vice president of operations at our headquarters. I help them stay organized and coordinate their events and meetings.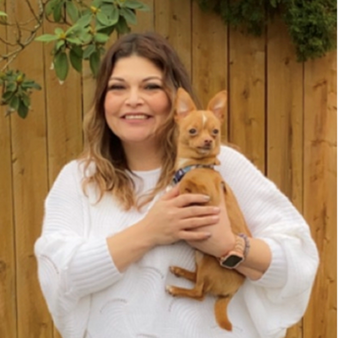 Why I Do It
I love coordinating and scheduling, especially meetings and events. A leader told me: "I couldn't do the job without you." It's such a great feeling to know I can help in that way.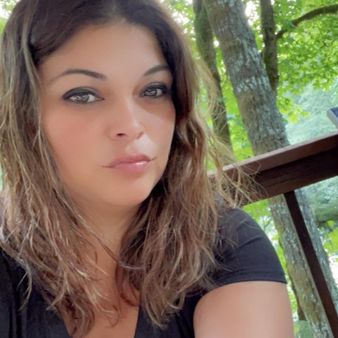 My Big Career Moment
I was new, and one of my leaders invited me to not just plan his field leader meeting, but also participate in it. I visited hospitals and gained more understanding of what happens in the field. That was a great opportunity.