What I do
I take care of all kinds of companion animals, mainly dogs and cats, as an associate veterinarian with Banfield Pet Hospital.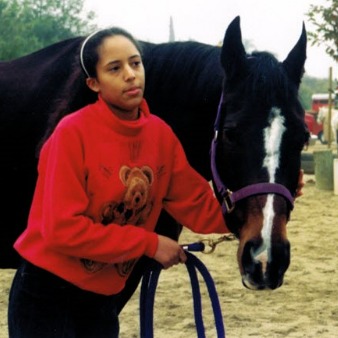 Why I do it
I love animals, and I've wanted to care of them for as long as I can remember. I enjoy working as a veterinarian, figuring out what's going on with pets. Solving those puzzles is so rewarding.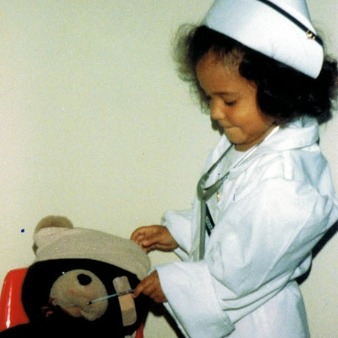 My Big Career Moment
That moment when I realized: I can do this. There are always moments early in our careers when we might feel overwhelmed or doubt ourselves. Veterinary medicine is truly my calling and I'm so grateful I get to care for so many pets.