What I do
I uplift employee voices & mobilize their diverse perspectives to engineer inclusion into our culture and business.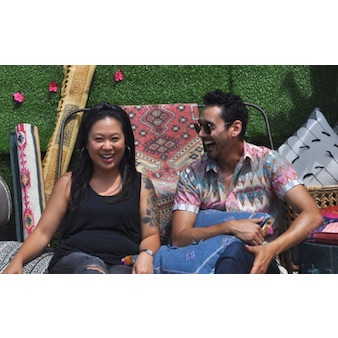 Why I do it
I get to use my unique voice and creativity to build more equitable, inclusive and talented teams.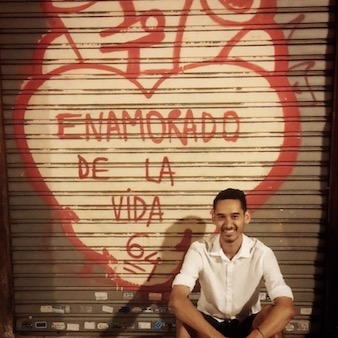 My Big Career Moment
Supporting the development of our new diversity and inclusion initiatives and influencing change has inspired me to be a better ally and leader.