What I do
I connect people; to opportunity and each other. I work cross functionally with Talent Acquisition, Inclusion and Marketing to develop recruitment strategies that inspire candidates to join our team.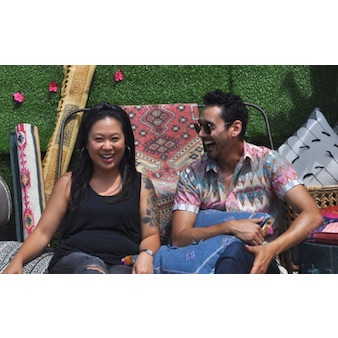 Why I do it
I get to use my voice and creativity to build more equitable, inclusive and talented teams.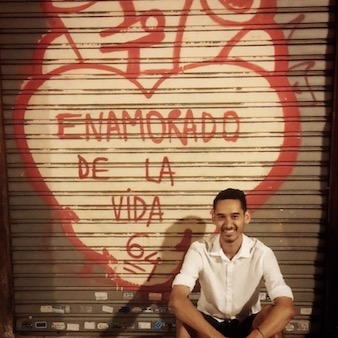 My Big Career Moment
Supporting the development of our new diversity and inclusion initiatives and influencing change has inspired me to be a better ally and leader.