What I do
As a senior manager in Talent & Learning at Banfield Pet Hospital, I lead a team that creates high quality learning experiences. Our goal being to provide quality development that is associate focused and practice driven.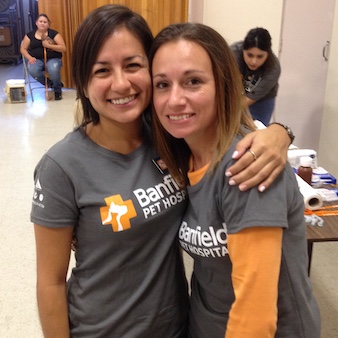 Why I do it
It's rewarding to see people learn and apply skills that help them excel in their careers. I love helping people develop, both professionally and personally, knowing it makes a difference in how they feel about themselves and their work.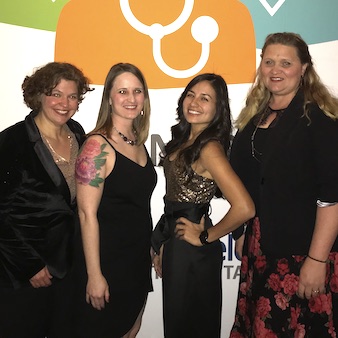 My Big Career Moment
The first time I facilitated a leadership workshop to a roomful of eager leaders and saw the moments of realization as they learn how to shape their behaviors to be better for themselves and for their people. I was hooked.