What I do
As senior learning manager at Banfield Pet Hospital, I lead a team that provides training and professional development to help Banfield associates grow in their functional skills and leadership capabilities.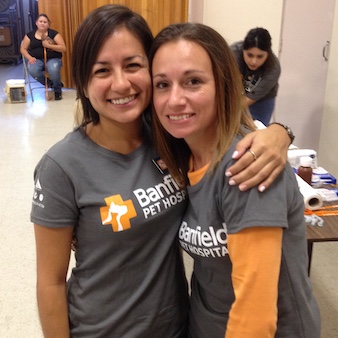 Why I do it
It's rewarding to see people learn and apply skills that help them excel in their careers. I love helping people develop, both professionally and personally, knowing it makes a difference in how they feel about themselves and their work.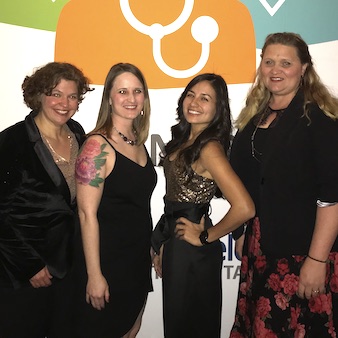 My Big Career Moment
When I started in learning/development, I focused on shoulder-to-shoulder technical training. But the first time I facilitated a communications skills workshop with a roomful of highly-engaged associates, I knew I'd do this long-term.