What I do
As a client service coordinator for Banfield Pet Hospital, I'm often the first and last person clients see at the hospital. Soon I'll be a licensed veterinary technician. I'm excited to partner with doctors to help people care for their pets.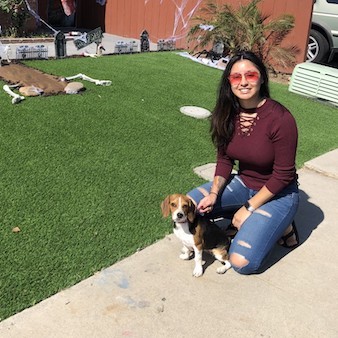 Why I do it
In high school, I volunteered at an animal shelter with animals that were often struggling. After seeing the impact compassionate care can have on a pet's life and wellbeing, I decided to pursue a career in pet healthcare.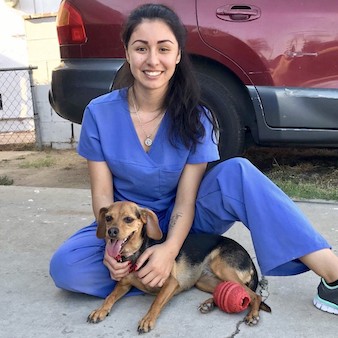 My Big Career Moment
I speak English, Spanish and American Sign Language, and I love the increased ability this gives me to make connections with clients.