What I do
I help provide regulatory oversight for basic and clinical research by ensuring training compliance and guidance on policies and procedures.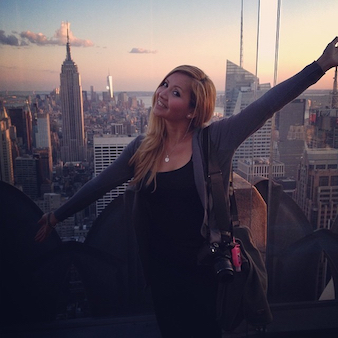 Why I do it
I strive to make a positive impact in everything I do and lead a life my children can be inspired by. I spent years trying to fit others' expectations, but have learned some of us must create our own mold!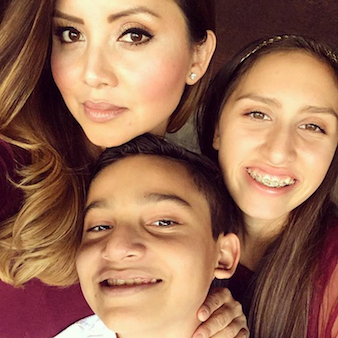 My Big Career Moment
When I saw how the work I do at COH positively impacts the lives of patients, colleagues and family members.