What I do
I provide financial information to leadership they use to make decisions that impact the organization's financial sustainability. From much data, I comprise and summarize reports that paint a clear picture of how the Medical Foundation is performing.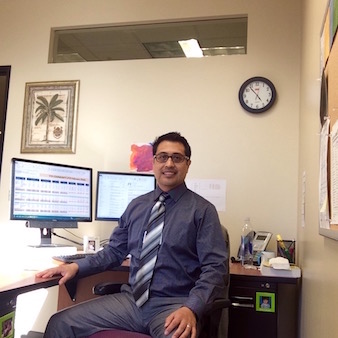 Why I do it
I believe in the mission and values at City of Hope. Though not a doctor, I can help indirectly with my skills, to support people suffering from cancer and other diseases. I also want to be a good role model for my daughter–working for those in need.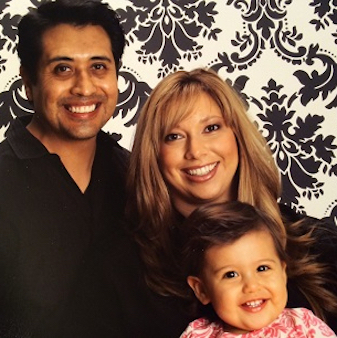 My Big Career Moment
My mentor at Kaiser–Juan Lopez–was instrumental in helping me transition from underwriter to financial analyst. Seeing someone I could relate to at that level was very inspirational. I had someone showing me how to make it, which I didn't have before.