What I do
As senior manager of strategic planning and alignment at Banfield, I help uncover new opportunities and execute projects that impact our associates, pets and clients.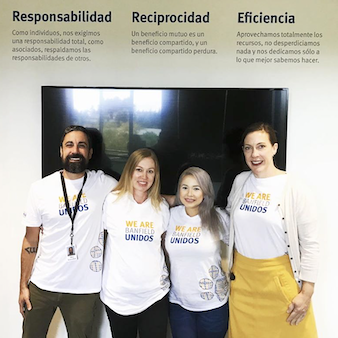 Why I do it
I love brainstorming and converting ideas into opportunities – especially when those ideas have an impact on pets. That's a real passion of mine.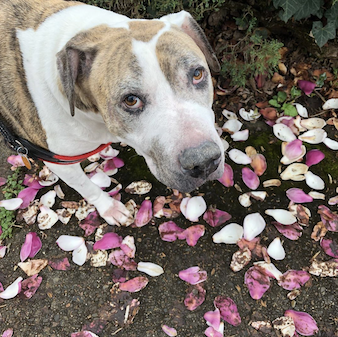 My Big Career Moment
Making the decision to leave a company I co-founded and joining Banfield, where my business and personal interests overlap in our efforts to find better ways to serve Hispanic pet owners.