My Big Career Moment
When I was promoted to medical director, I realized the potential I had to lead other people. Everything I did from that moment on was with the knowledge I could make a bigger contribution to pet health, to our teams and the future of our profession.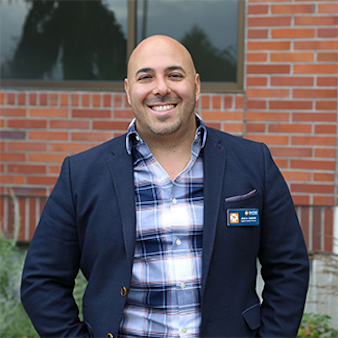 What I do
I lead a team of 10 medical directors in 10 markets, to ensure that all medical quality initiatives are executed flawlessly at each of their hospitals. I'm also responsible for the engagement of doctors, and for setting up expectations and goals.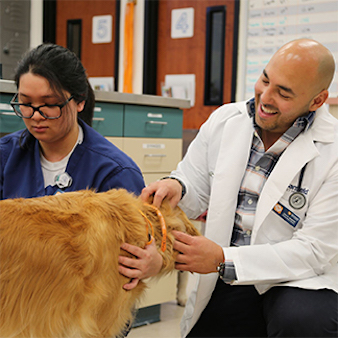 Why I do it
To ensure the continuity and consistency of care to all of our pet patients. And to develop teams that are productive and efficient, setting them up for success to make valuable contributions in the practice of medicine while having fun doing it.