Education and Support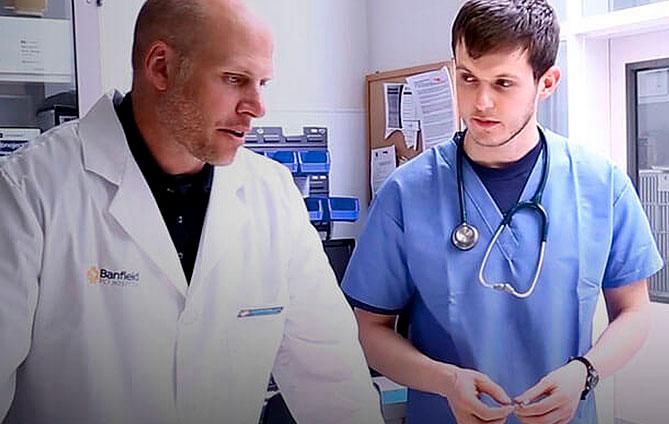 We want you to find your full potential as a leader in pet health and wellness – we offer room to grow.
Engaged, inspired associates make everything we do for pets, pet owners, the community and the veterinary industry possible. We are committed to our associates' growth and learning potential and offer opportunities for continuing education, networking and access to Banfield veterinary research and resources that support a variety of career paths. Investing in you and supporting your personal and professional growth and development is important to us.