Equity, Inclusion and Diversity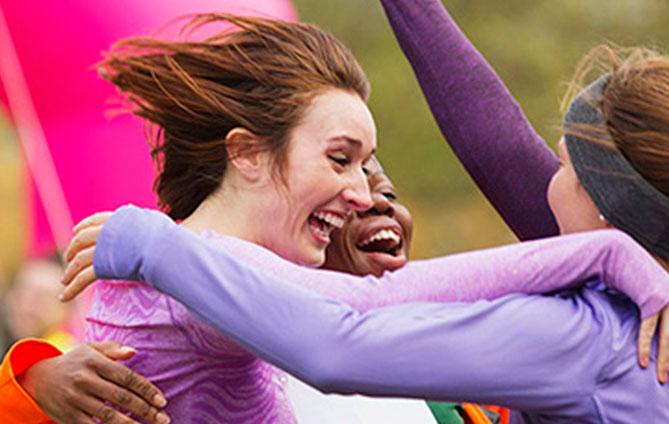 At Banfield, we strive to build an inclusive workplace that engages the voices and insights of all of our associates.
Banfield is a community of people characterized by diversity of thought, background, preferences and approach, and bonded together by our commitment to our purpose: A BETTER WORLD FOR PETS. Our pledge, achieved through the health and well-being of our associates, is to create an inclusive environment where all associates can be themselves, so that we can find value in our differences.