What I do
I am executive director of procurement and supply chain management. I oversee the team involved in buying anything and everything that City of Hope needs – from major medical equipment to medical supplies to vehicles to software.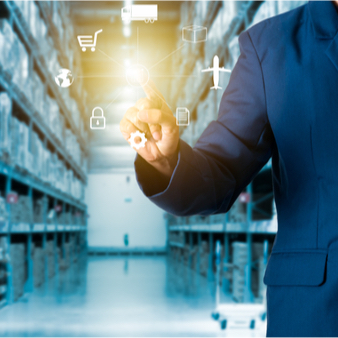 Why I do it
I enjoy bringing together buyers and sellers for the best possible deal, and helping organizations make major acquisitions while making the best possible use of the dollars that are available. It sets the organization up for success.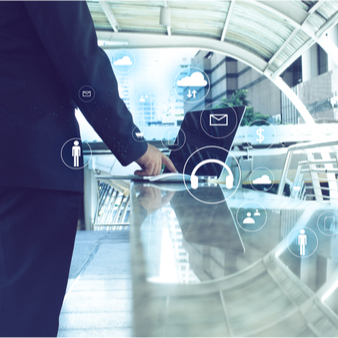 My Big Career Moment
Early in my career, I was investigating embezzlement related to purchasing. That's when I saw how I could help organizations prevent fraud and also get better deals that would help them use their money in the best way possible.