What I do
I take a lot of pride in training and developing future leaders. Connecting people in the right situations and placing them in opportunities that they can excel and develop others.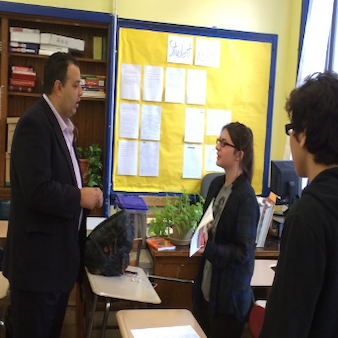 Why I do it
At one point someone gave me the opportunity for a career because they simply wanted to give back. I'm fortunate to be able to pay it forward with those who were in my same economic situation growing up in Harlem.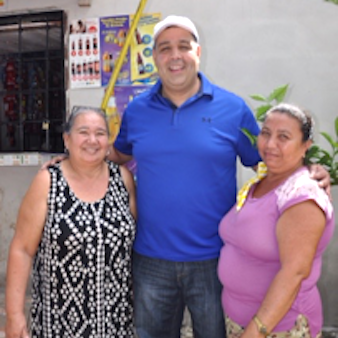 My Big Career Moment
Once I was able to be in a leadership position, I was able to develop and position future generations of leaders in many companies throughout my career.