What I do
I oversee 18 Banfield Pet Hospitals in New England, making sure they have the tools and support they need to delight our clients and fulfill Banfield's purpose: A BETTER WORLD FOR PETS.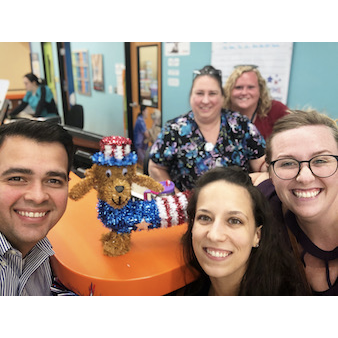 Why I do it
I love the responsibility of managing a business and leading people, especially seeing someone evolve from being new in their career into a position of leadership. It's fulfilling to help someone grow and achieve something they want.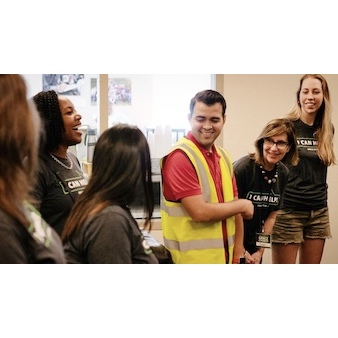 My Big Career Moment
The moment I realized what it means to lead others. All along, I had been looking at how I can impact the organization. But I realized leadership is more about equipping people, so THEY can impact the organization.