What I do
I help connect veterinary technicians to opportunities at Banfield Pet Hospital's 1,000+ hospital locations throughout the United States.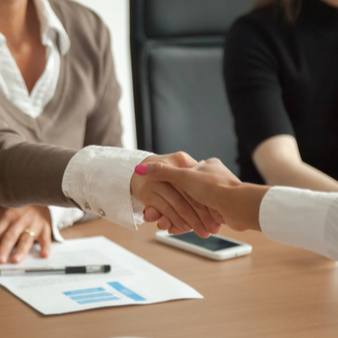 Why I do it
I love helping people find their dream career. It's what keeps me passionate about recruiting.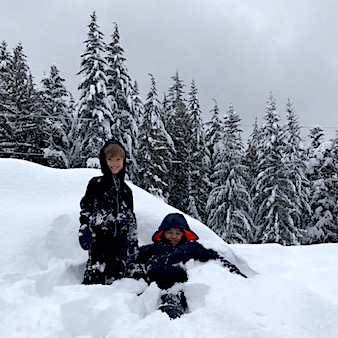 My Big Career Moment
I realized how fulfilling a career in recruiting can be. Now I can positively impact someone's life by connecting them with a career opportunity they love.