What I do
I am primary adviser to the VP, Workforce Strategies and Chief Diversity Officer, providing strategic advice to senior leadership on diversity management goals and strategies for all business, planning processes and practices at CVS Health.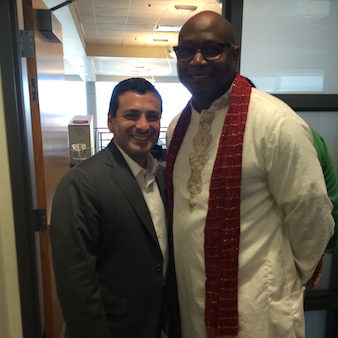 Why I do it
Managing diversity is not just "good to do," but a business tactic that should be integrated into the overall business strategy. I work toward bringing out each person's uniqueness to help him or her contribute to the organization's overall success.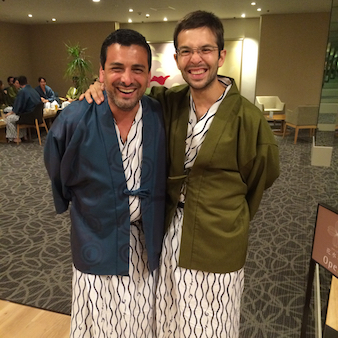 My Big Career Moment
Shortly after completing my MBA program at Babson College. I realized, "Wow, I now have the skill set to tackle complex issues in this very complex company and healthcare industry," and suddenly things just seemed to make sense and were not as complex.