What I do?
I manage community health programs for CCARE and coordinate research studies to see how these programs help reduce the risk of health disparities. My work ranges from advocacy training for peer educators to workplace wellness programs for local businesses.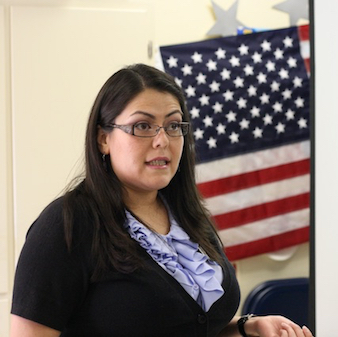 Why I do it?
I love helping people who don't normally get a lot of attention. I get to work with the most underserved communities and they are very grateful when you are able to provide help or a service. You feel like you are having a real impact on people's lives.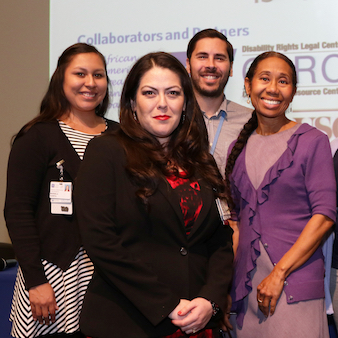 My Big Career Moment
An internship at City of Hope let me see the reality of the medical profession and opened my eyes to a new career path in public health. I saw another way to help people, one with less constraints than medicine, where I could impact an entire community.