Thought-Leadership: Amplify Influence
With millions yearly of individuals viewing CHL content daily around the world, CHL helps organizations become the go-to-authority on the most relevant topics for their business, brand, and industry.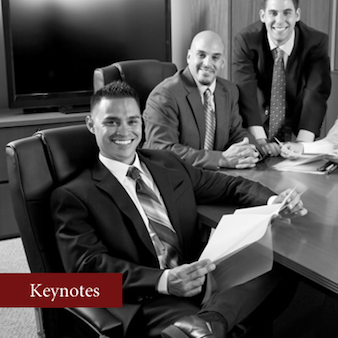 Professional Development: Develop Authentic Leaders
CHL Academy provides original professional development content and learning engagement tools to help corporations become a leading "academy company".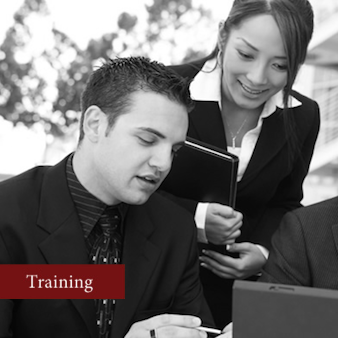 Content Licensing: Content is the Currency for Growth
Beyond delivering our industry leading and nationally recognized onsite and online learning and development tools, we also offer content licensing and know-how.