We bridge cultures
Our mission is to inspire customers with a unique selection of products from diverse countries and cultures in order to create connections and make their shopping experience fun and memorable.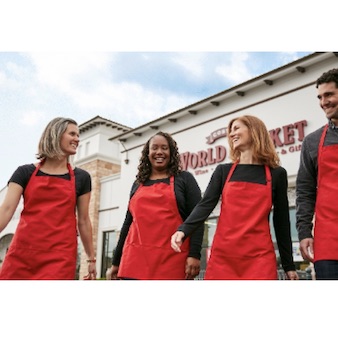 We embrace diversity
We value and encourage each individual's unique perspective, background and experience. We believe that a culture of inclusion is achieved by empowering our employees to be their best authentic selves.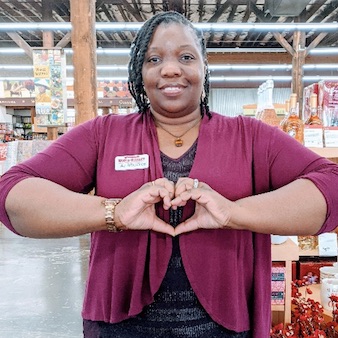 We are World Market
Our business is a reflection of our interest in our customers, our community and the world. But it is our commitment to fostering a collaborative, open minded, adaptable, honest and respectful culture that drives our success.